Physical Therapy
Veterinary Physical Rehabilitation
Physical therapy is increasingly being used in animals to help restore function, mobility, and quality of life. Although most commonly used in dogs, physical rehabilitation can be part of a treatment protocol for almost any animal species. All of our veterinarians have post-graduate training in physical therapy and will help you craft a plan that meets your pet's unique needs. Get started by calling us at (870) 935-8387.
Conditions Pet Physical Therapy Helps Treat
Physical therapy is useful for many conditions and is also very helpful for uninjured, healthy, athletic pets who need to increase their flexibility, strength, and stamina. While we typically use canine physical therapy with our canine patients recovering from orthopedic surgery, it has many other uses too.
Common conditions treated with physical therapy include:
Joint injuries
Spinal cord injuries
Arthritis
Sprains, tears, and other soft tissue injuries
Hip and elbow dysplasia
CCL repair and recovery
Stiffness and conditions from old age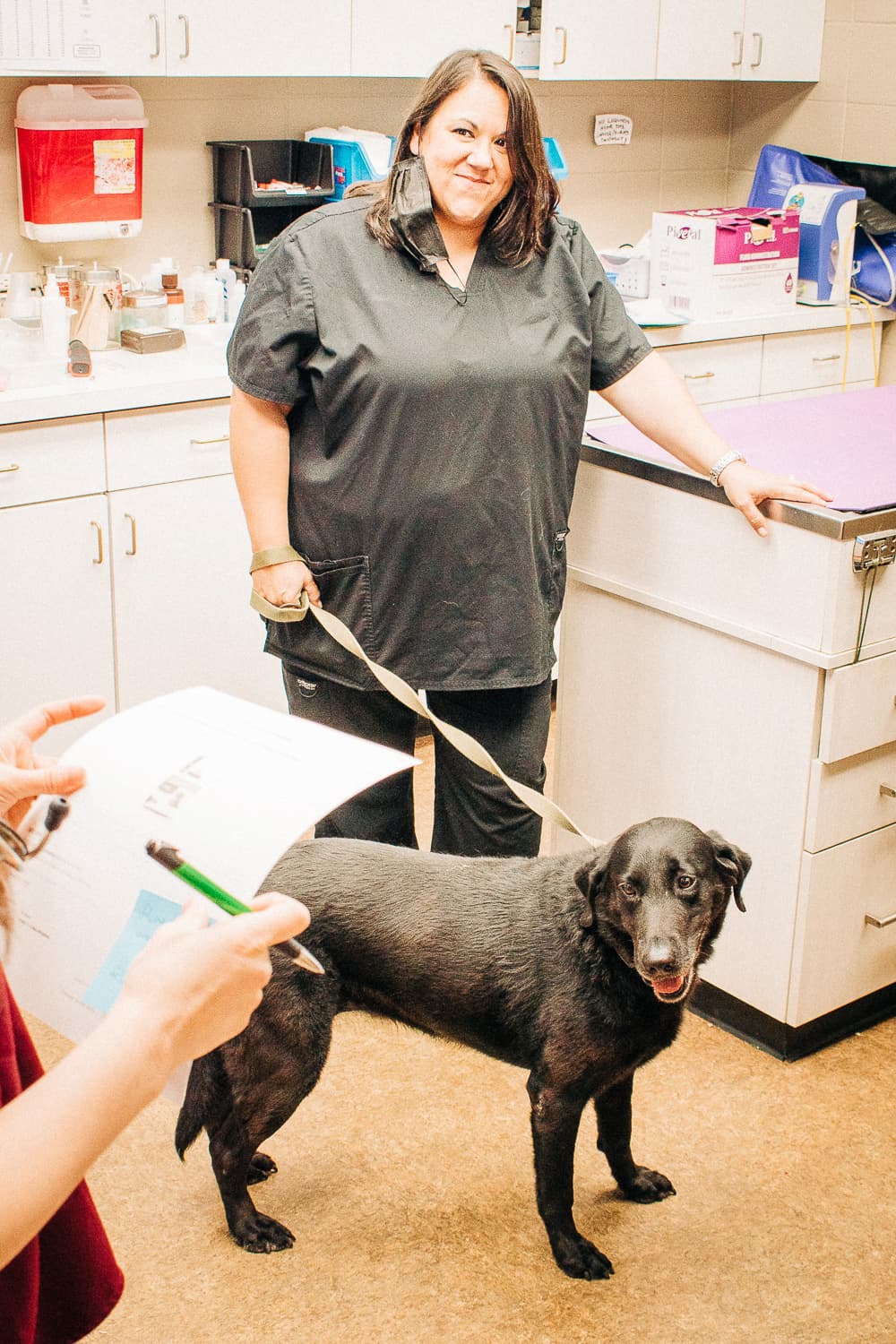 Pet Physical Therapy Treatments
The most common pet physical therapy treatments involve massage, PROM (passive range of motion) and active exercises.
Massage helps to relax muscles, reduce stress and increase circulation in the affected area, which also helps decrease pain and promote healing. With PROM, one of our trained veterinarians gently manipulates the limb to keep the joints flexible and extend the range of motion. Active exercises are generally used in the later stages of recovery, and they involve assisted exercises that help to increase balance, flexibility, and strength.
Often, we'll provide you with simple exercises you can do at home, to continue your pet's care and extend the benefits of physical therapy sessions.
Much like other forms of alternative therapy, physical therapy for pets has even more benefits when used with another therapy such as acupuncture or chiropractic care. Learn more about this and other therapies by giving us a call at (870) 935-8387.