Laser Therapy
Laser Therapy Pain Relief for Your Pets
Laser therapy treatment is a painless, effective method for reducing pain and promoting healing in your pet. Using low-level lasers to stimulate the natural healing capabilities of the body's cells, this treatment promotes healing on a cellular level. Your pet may benefit from laser therapy treatment if they're affected by arthritis, post-surgery pain, fractures, wounds, or general pain. Laser therapy treatment can also be used to increase joint mobility and relieve the aches and pains common to geriatric pets.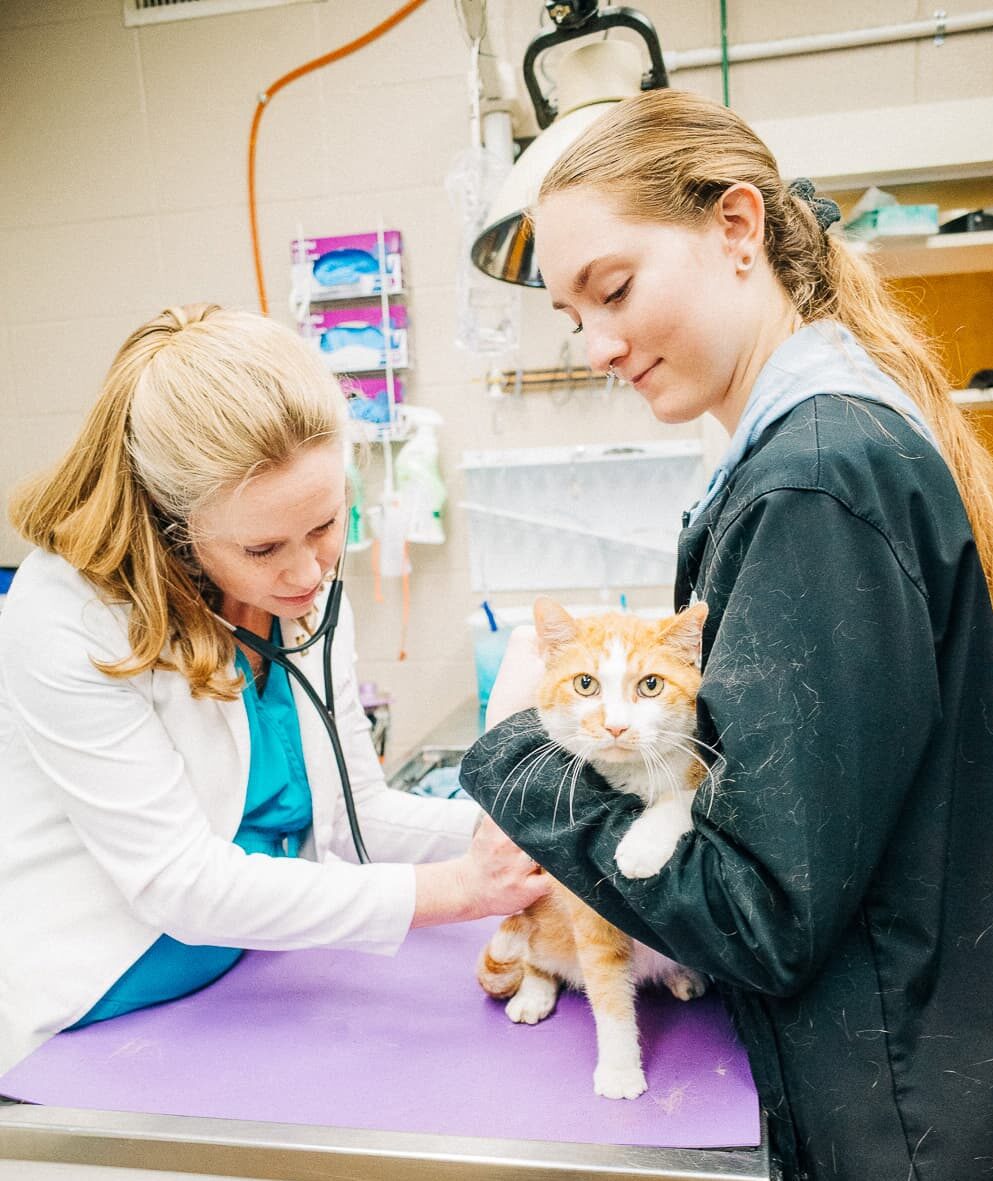 When We Use Pet Laser Therapy
Laser therapy is useful for just about any situation. In fact, the only time we can't use laser therapy to treat pain is on cancer patients. Since laser therapy stimulates cell production, it is counter-intuitive to use the treatment on a pet with cancer whose cells are already multiplying rapidly. Otherwise, if your pet is in pain, chances are laser therapy will benefit them.
Common conditions we recommend laser therapy for include:
Post-surgical recovery
Hip dysplasia
Arthritis
Degenerative disc disease
Lick granulomas
Hot spots
Acute injuries
Wound healing
And more
General Timeline for Treatment
The timeline for your pet's treatment depends on their condition and their response to treatment. Typically, for post-surgical recovery or wound healing, a pet will only need one or two short sessions to see significant results. Meanwhile, degenerative conditions such as arthritis require multiple, longer sessions in order to achieve and maintain positive results.
Since pet laser therapy is cumulative, long-term treatments generally become more spaced out as time goes on. To learn more about the healing benefits of pet laser therapy, and to discuss a timeline that would suit you and your pet, please schedule an appointment today.