Exotic Pets & Small Farm Animals
Exotic Pet Care Services
Animal Medical Center of Jonesboro provides veterinary services for many exotic pets including birds, reptiles, amphibians, and small mammals. Our basic rule of thumb is that if you can fit it through our doors (easily, and without the use of grease on its flanks), we can care for it. Additionally, we also offer beekeepers veterinary services for their bee colonies.
Unique Care for Unique Pets
Exotic pets and small farm animals are all unique creatures that deserve a personalized veterinary care. Our knowledgeable team and state-of-the-art hospital have the resources to care for them. While these animals may be different from cats and dogs, one thing remains the same: exotic pets and small farm animals need routine veterinary care too! For most pets, an annual exam will suffice, but for some, such as birds, semi-annual exams are better.
At an exotic pet or small farm animal wellness visit, we'll perform:
A physical exam
Diagnostic blood work to screen for diseases
Soft bedding changed daily or as needed
Fecal exam to check for intestinal parasites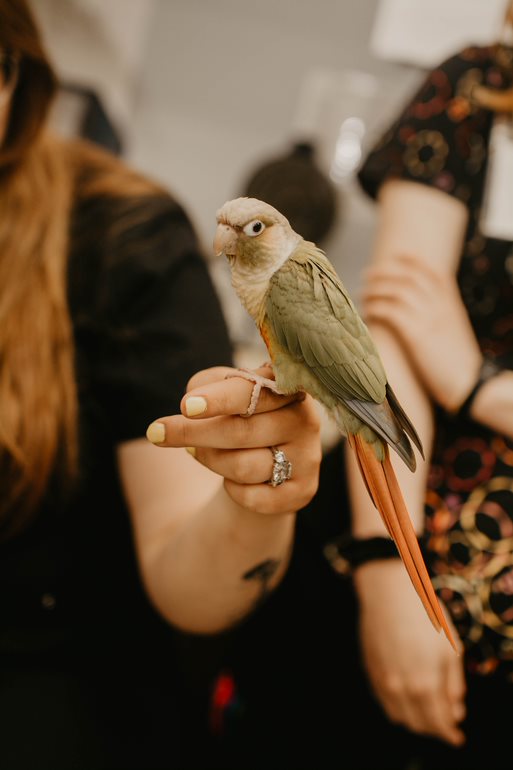 Exotic Pet Care
Although a lot of information regarding exotic animals is widely available on the internet, it is often difficult to determine what sources to trust. Our veterinary team is knowledgeable about mice, rats, reptiles, hedgehogs, and other exotic pets. Not only can we provide medical assessments, we can also help you prevent many diseases related to improper habitat and diet, which are common in these animals. Please schedule an appointment so we can discuss your exotic pet's nutritional needs.
Our services for exotic pets include:
Dental care for rabbits and rodents
Beak, wing, and talon trims for birds
Distemper and rabies vaccines for ferrets
Heartworm and flea prevention for ferrets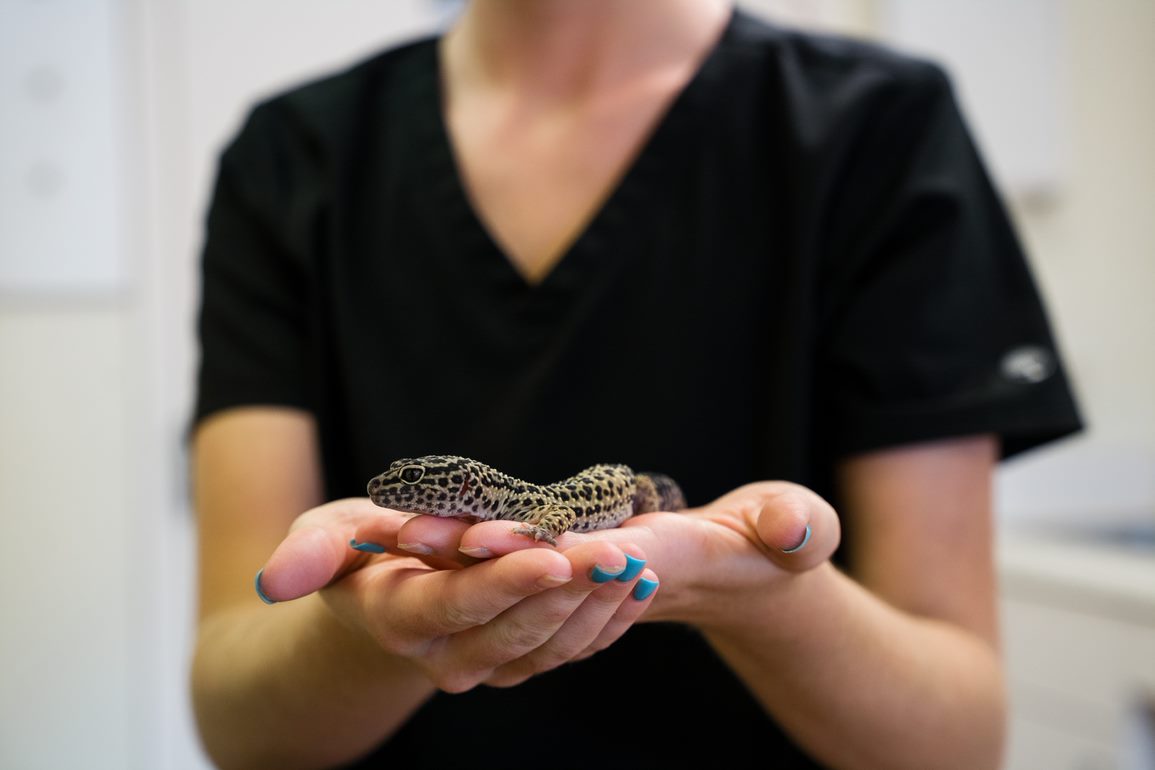 Small Farm Animals
We're equipped to treat many small farm animals including goats, sheep, pigs, chickens and more. We can perform a range of services on our small farm animals, including:
Complete dental care
Spays and neuters on mammals
Soft tissue and orthopedic surgeries
Deworming and vaccinations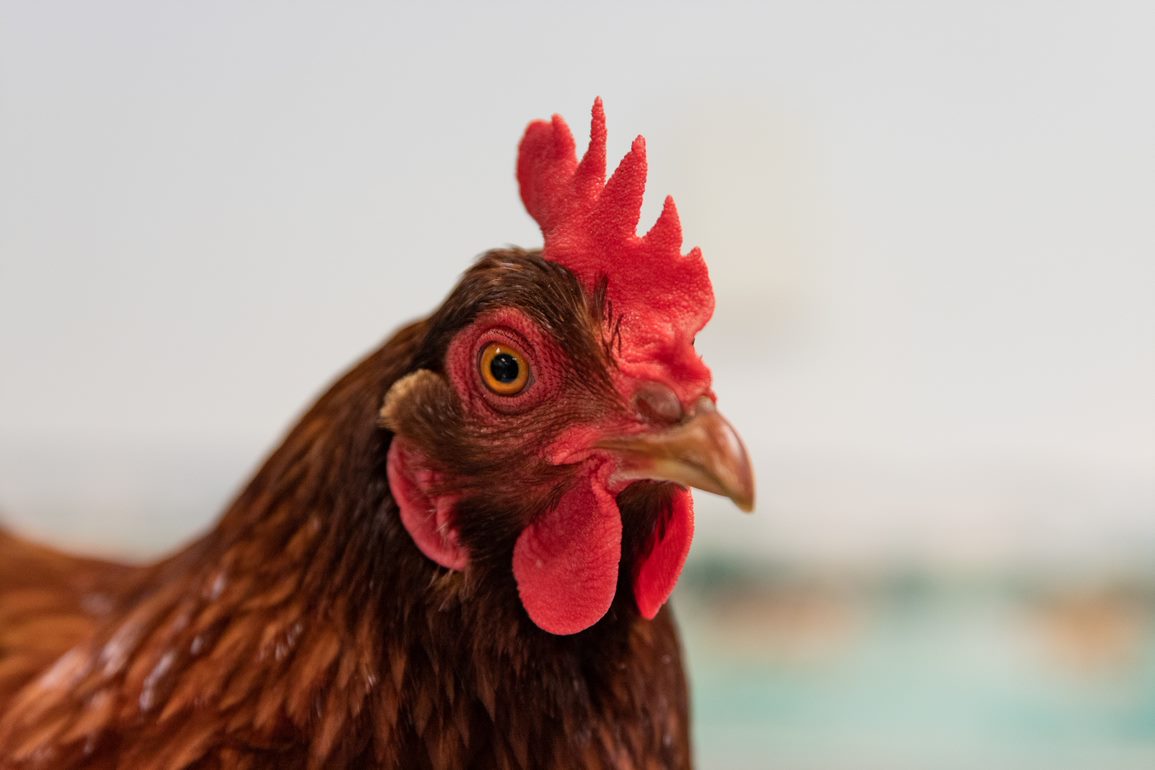 Honeybee Veterinary Medicine
in addition to our work with exotic pets and small farm animals, we also provide honeybee veterinary medicine for beekeepers. Whether you're a professional beekeeper or have a personal colony, we can provide your hive with needed care including:
Apiary inspections (looking for signs of health and disease)
Prescriptions for antibiotics
Parasite prevention and treatment
Advice and guidance on honeybee health