Sport Dog Medicine
Hunting, Protection, & Sport Dog Medicine
Your hunting, protection or sporting dog is a key part of your life. They are your partners in the field, in the show ring, and at home too. With their unique lifestyles, they need unique care. At the Animal Medical Center of Jonesboro, we regularly provide sports medicine for dogs in local sport dog training kennels, athletic organizations, as well as for local police dogs and personal protection dogs.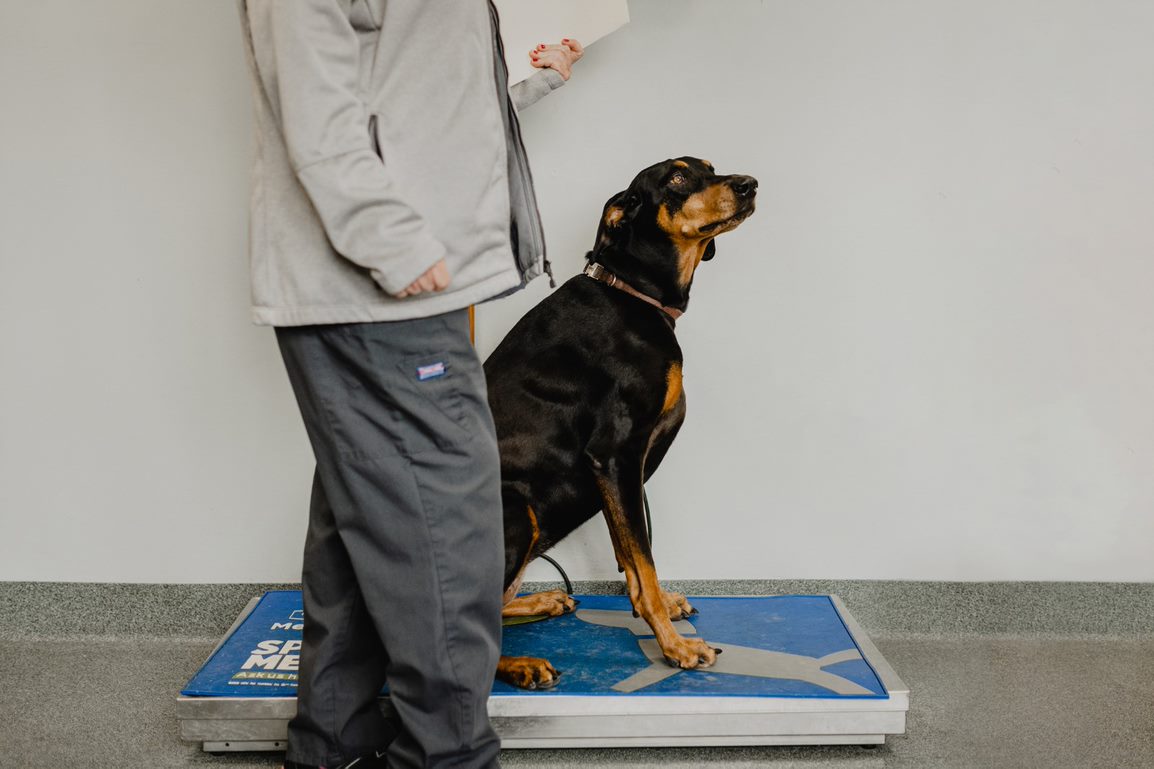 Keeping Your Dog Healthy
Hunting dogs face a dangerous world out in the field. Wild animals, barbed wire, misfired shots, contaminated water, poisonous plants, and allergens are just some of their concerns.
At AMC Jonesboro, we have the experience and technology to recognize and treat all of the common sport dog conditions and injuries including:
Knee damage (torn ligaments)
Elbow injuries
Early on-set arthritis
Eye injuries
Dental injuries
Orthopedic injuries
Lacerations from barbed wire, twigs, and branches
Skin infections from thorns, embedded seeds, burrs, or grass awns
Allergies and secondary skin infections (very prevalent in our area)
…and more
One of the best ways to prevent any serious injuries or conditions in your dog is to get a preventive care exam before hunting or show season. Our experienced veterinarians, including those trained in animal chiropractic, will be able to give your dog a full health assessment. We'll be able to pinpoint any developing conditions and offer advice on how to prevent injuries out in the field.