Make an Appointment
Is your pet having an emergency?
*Please Note: To use our resources appropriately we need to limit our emergency care to current clients only at this time.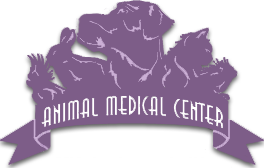 Next to You,
We're Your Pet's Best Friend
Meet Our Vets
Welcome New Clients!
Our veterinary team welcomes you and your pet! Here at Animal Medical Center of Jonesboro, we always welcome new clients and patients to our full-service veterinary hospital. We encourage you to explore our services and call with any questions.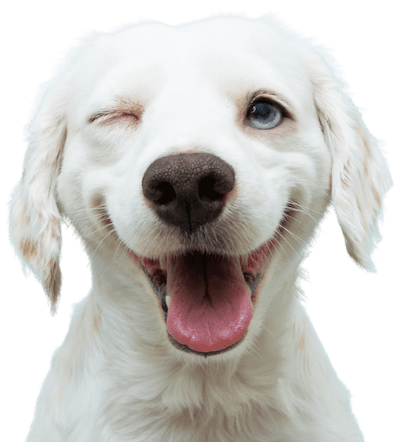 Complete Wellness Care
in Jonesboro, AR
Routine wellness exams are a critical part of your pet's healthcare routine to maintain their well-being and detect any medical issues before they progress. During your pet's wellness exam, we will conduct an in-depth nose-to-tail examination and advise you on all aspects of your pet's care.
Comprehensive Care
Preventative Services
Surgical Services
Diagnostics
View Our Services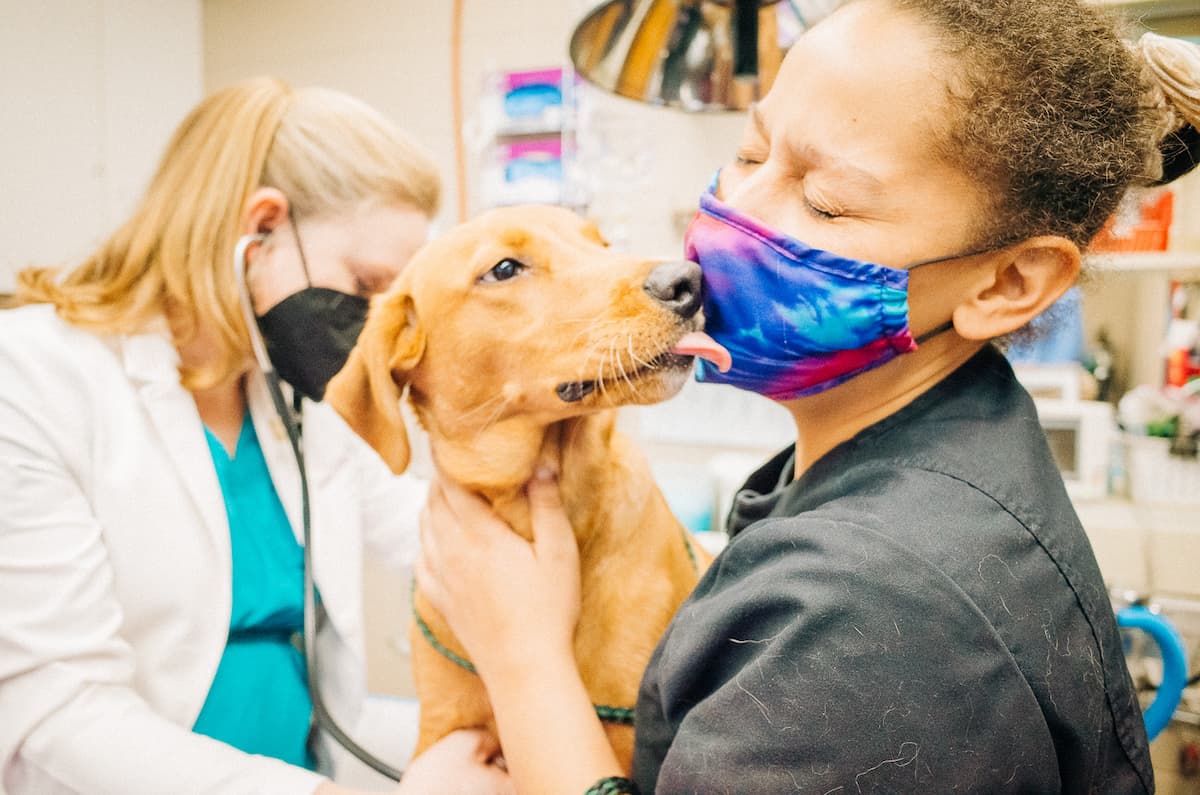 I have used AMC for many years with many of my rescue dogs and foster dogs. Dr Huff, Dr Free and the other doctors have always been so professional, knowledgeable, caring and accommodating with me. The office staff and other personnel are top-notch as well. Highly recommend Animal Medical Center for all your pet needs.

Highly Rated on Google Reviews!

190+ Reviews
Emergency Vet & Same-Day Care
in Jonesboro, AR
When an emergency strikes, you need to know who you can count on for your pet's care. At AMC of Jonesboro, we offer same-day care for a sick pet, as well as 24-hour emergency care for current clients. When you become a client of ours, you know you can trust in our superb medical care around the clock. Your pet's health is our top priority. Contact us to learn more about our emergency services and how to become a client.
More About Our Emergency Services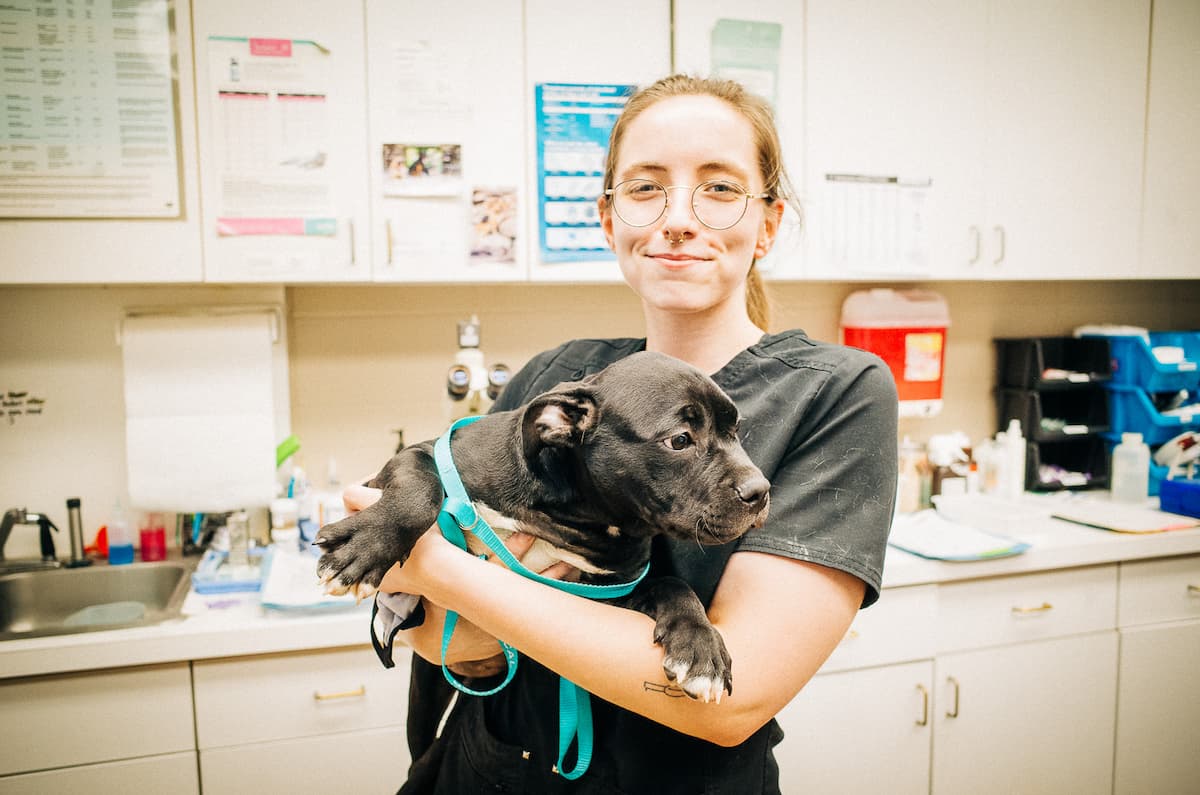 Full-Service Animal Hospital and Veterinarian in Jonesboro, AR: Serving You Since the 1940s
When you bring your animal companion to the Animal Medical Center of Jonesboro, AR, we focus all our resources on your pet. We feel our team approach is a key ingredient to the success we are blessed to experience. Although you see one veterinarian, you and your pet actually have the support of a large group of people dedicated to one thing: providing your pet with the best possible care modern medicine has to offer. Our practice covers everything from general medicine to the most specific cases. We treat hunting dogs to keep them in peak condition and provide tailored care to just about any animal that can walk through our doors.
Make an Appointment